Reviews
A write up of some of the products that have truly made a difference & been far from humdrum.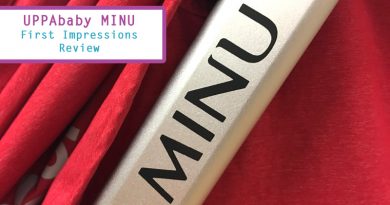 Have UPPAbaby managed to outdo Babyzen with their forthcoming compact travel stroller? I was lucky enough to get to play with the MINU for a couple of hours and here are my first impressions…
Book News & Reviews
The peace of reading is the antidote to the bedlam of babies!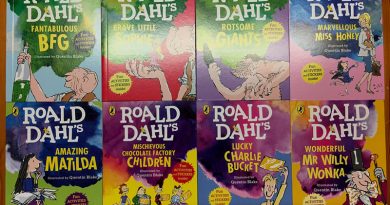 I have always had a very soft spot for Roald Dahl books, and it was receiving a gift of The
Dadness
Comments Off

on Three Dark Crowns Book Review
Food Glorious Food
This blog gives me a great excuse to eat a lot...here are a few favourite recipes & treats.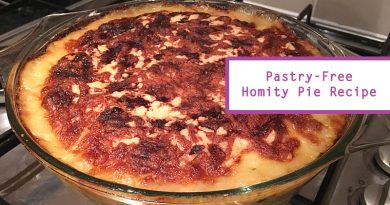 I am no veggie, but I will choose a massive bow;l of this pastry-free Homity Pie over a cottage pie any day and it is perfect for autumn and winter evenings when you want a full and warm belly…sooo easy to make too.
Bits & Bobs
Here's where the other posts live...might be the odd competition, a bit of news, something that catches my eye or some seasonal wibble...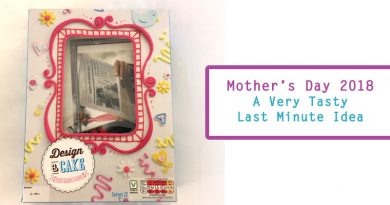 When a kind soul over at Intercake email to ask if I would be interested in trying out their personalised cake kiosks in ASDA to make a Mother's Day cake I was naturally curious and jumped at the chance…I like cake!