Reviews
A write up of some of the products that have truly made a difference & been far from humdrum.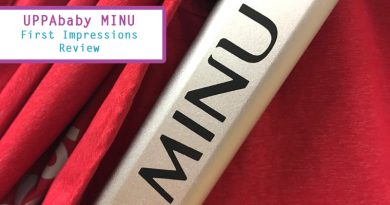 Have UPPAbaby managed to outdo Babyzen with their forthcoming compact travel stroller? I was lucky enough to get to play with the MINU for a couple of hours and here are my first impressions…
Book News & Reviews
The peace of reading is the antidote to the bedlam of babies!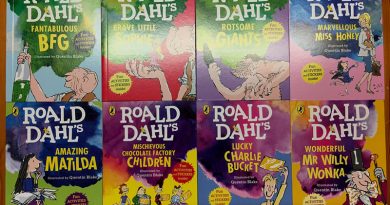 I have always had a very soft spot for Roald Dahl books, and it was receiving a gift of The
Food Glorious Food
This blog gives me a great excuse to eat a lot...here are a few favourite recipes & treats.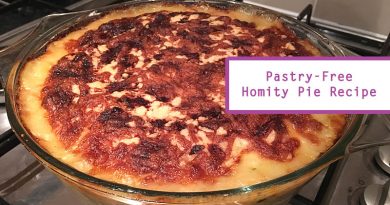 I am no veggie, but I will choose a massive bow;l of this pastry-free Homity Pie over a cottage pie any day and it is perfect for autumn and winter evenings when you want a full and warm belly…sooo easy to make too.
Bits & Bobs
Here's where the other posts live...might be the odd competition, a bit of news, something that catches my eye or some seasonal wibble...
Kids and long car journeys…they often go together like paper cuts and vinegar. Salvation is at hand however…introducing 'My Mini'!